01.01.16
HAPPY NEW YEAR TO Y'ALL!!!! I WISH YOU HAPPINESS, CONFIDENCE, GREAT PROJECTS AND FOR ALL OF US A WORLD OF SOLIDARITY AND GENEROSITY.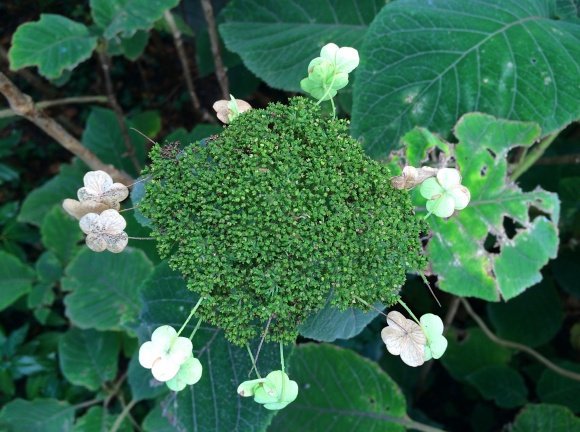 07.11.16
Uuuuiiii, I'm so thrilled about my (pardon: our!) brand new sound design device:

03.09.15
Opening of the exhibition "Animierte Wunderwelten" at Museum für Gestaltung Zürich. We're proud to show our interactive, tactile, audio-physical installation Fischli. Animation: François Chalet, programming: Jan Huggenberg, music and sound effects: Mathias Vetter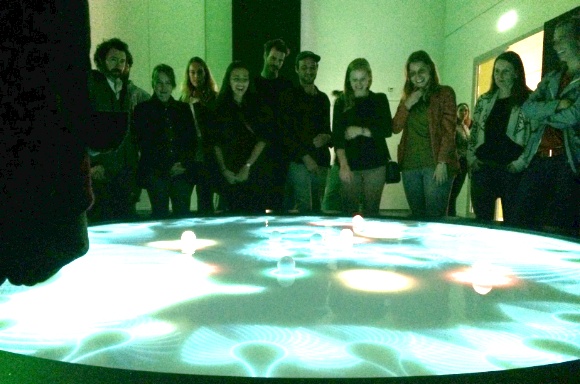 26.08.15
One week of climbing ladders, setting up speakers, finetuning sounds, levels and spatial orientation: Storyboard, interaction design, animation and sound are slowly becoming one...
11.05.2015
Sound and speaker tests for our upcoming exhibition at Museum für Gestaltung, Zürich.
09.05.2015
"Wetterküche", Performance Martin Bezzola + Mathias Vetter.
Anlässlich der Eröffnung der Ausstellung 'DAS WETTER | Sonne, Blitz und Wolkenbruch' im Schweizerischen Nationalmuseum in Schwyz (www.nationalmuseum.ch)
07.05.2015
Finally, after more than one month sailing the seven seas, my beautiful and masterfully crafted sitar arrived from Varanasi, India.